Wholeheartedly in every step
Established in 2010 with the believe in "conscientious" and "morality", Tam Binh has become a leading brand in Vietnamese Pharmaceutical market. All of our activities start from the heart, towards the best interest of patients, employees and social.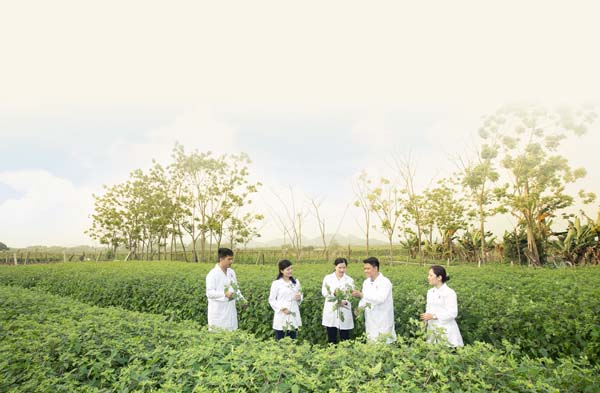 Our company has specialized areas to supply medicinal herbs, ensuring safe medicinal materials. Our factory is equipped with modern machines, with a total area of 8.200m2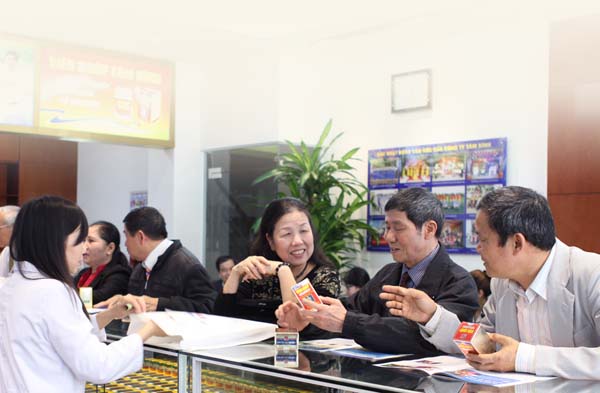 With the aim to bring good health to all Vietnamese people, Tam Binh always try to keep the price as low as possible so that many people would be able to use our products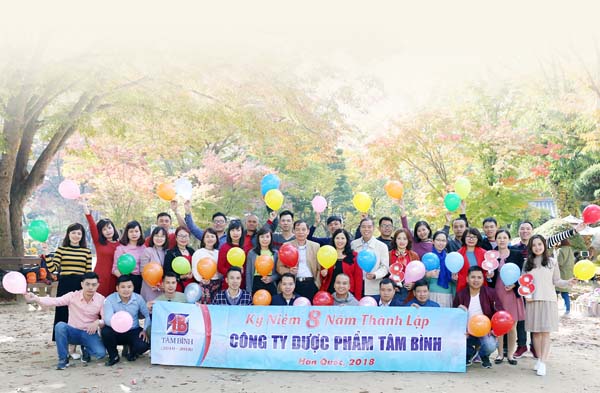 Tam Binh always respect and put the health and well-being of employees first. We regularly organizes professional and skill training courses for employees, as well as extracellular activities.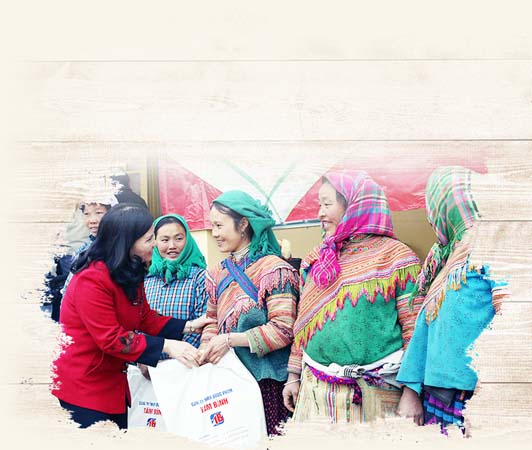 Always aware of the business development associated with social responsibility, Tam Binh regularly organizes charitable activities, such as free medicine and medical examination, giving aid, building bridges, hospital...
Tam Binh's Product
Health food

Post is updating
Achievements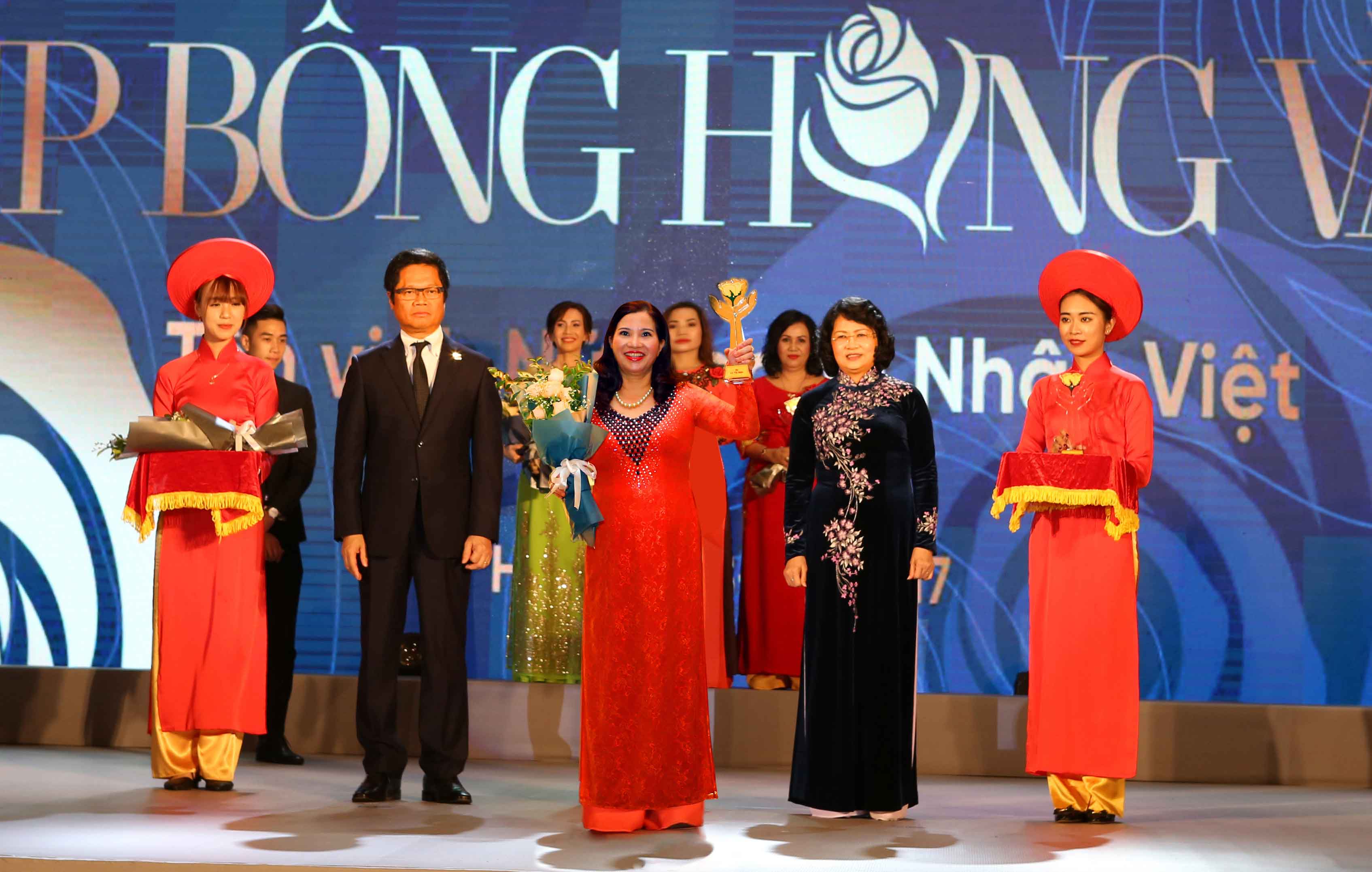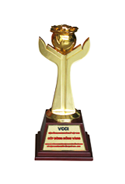 CEO Le Thi Binh received "Golden Rose cup" 5 years in a row
"Golden Rose cup" is one of the highest awards of Vietnamese government for excellent business woman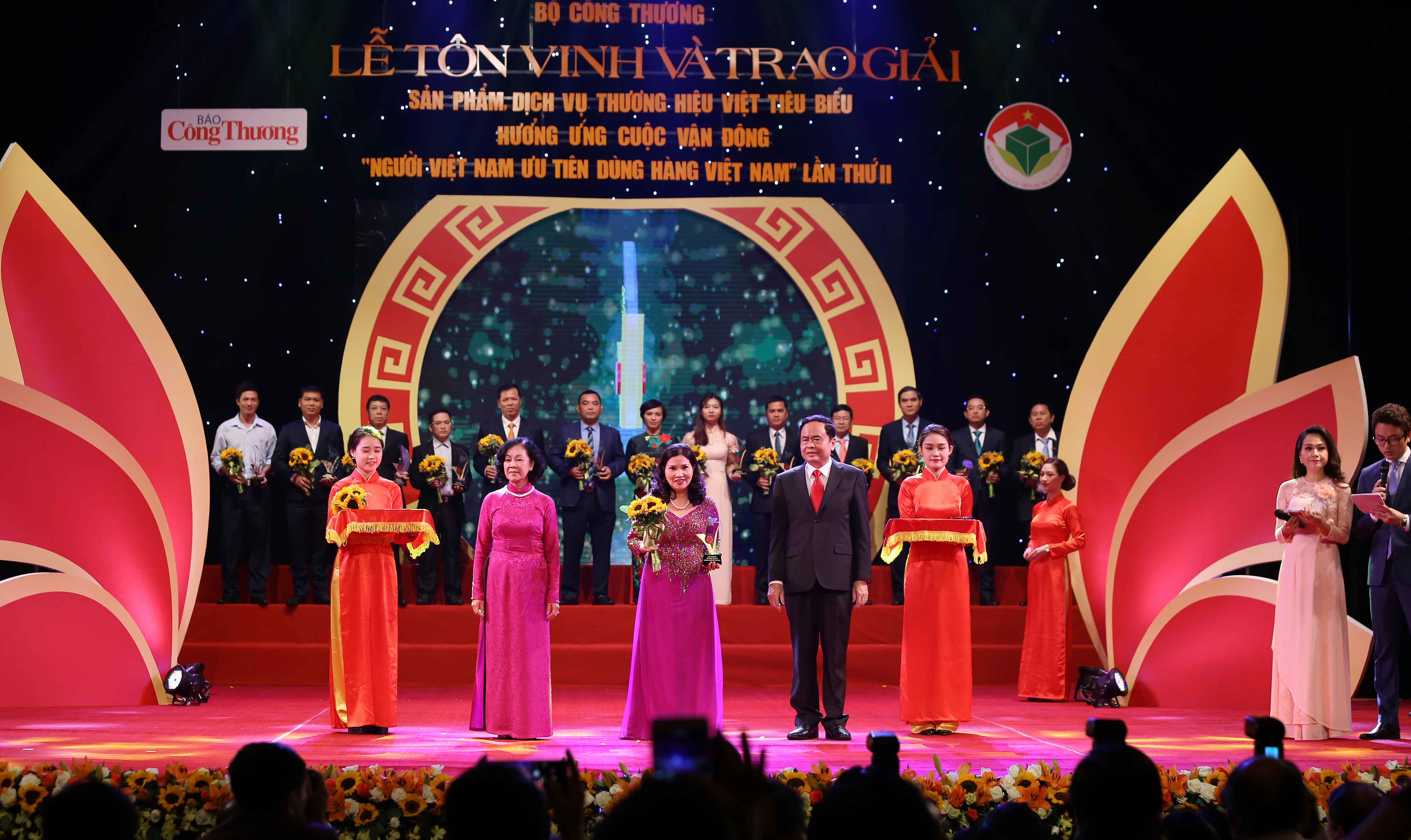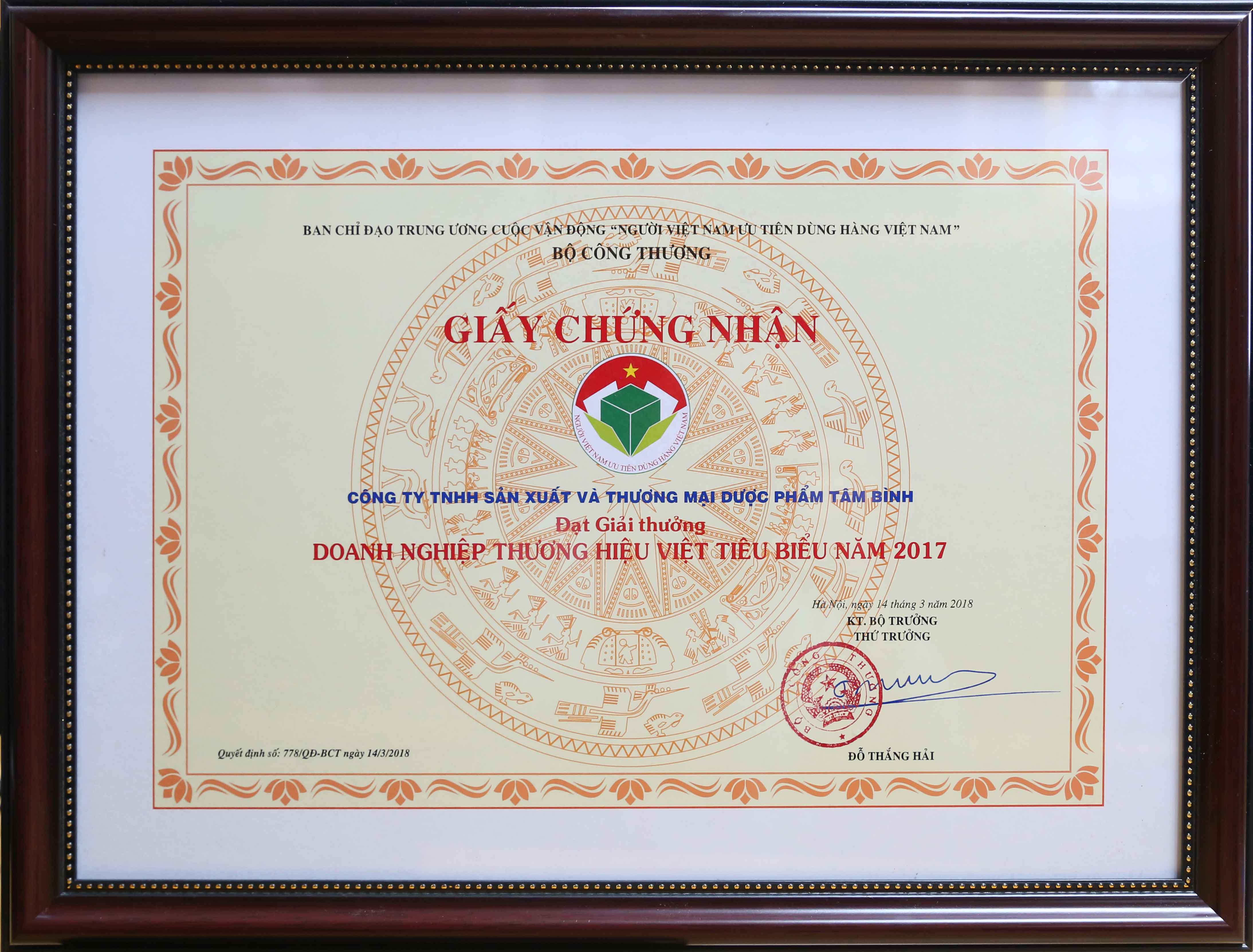 Tam Binh Pharmaceutical company won "Vietnamese Top Branding" award
Tam Binh Pharmaceutical company won "Vietnamese Top Branding" award in 2017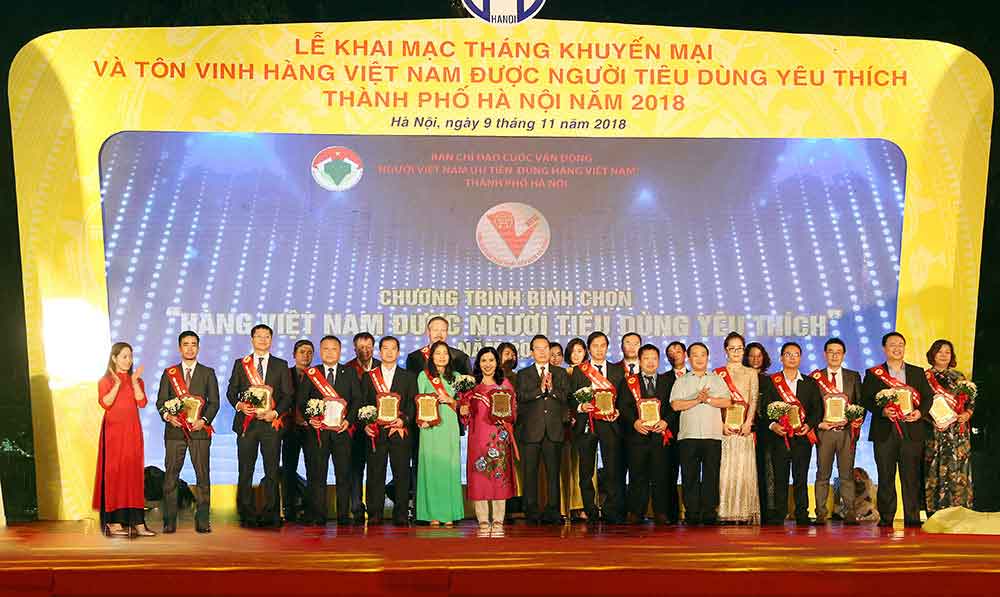 Top 1 "Best Vietnamese product – chosen by customers"
Vien Khop Tam Binh (osteoarthritis product) was voted Top 1 "Best Vietnamese product - chosen by customers" in 2018
Advisory Board
Prof. Dr. Nguyen Kieu Anh

Vice Director of Vietnam National Institute of Pharmaceutical Technology

Head of Research Department/ Main Lecturer – Hanoi University of Pharmacy

Prof. Dr. Duong Trong Hieu

Prof. Dr. Duong Trong Hieu

The first Doctorate in Traditional Medicine

Prof. Dr. Nguyen Huy Oanh

Former Vice Rector of Hanoi University of Pharmacy

Prof. Dr. Hoàng Bảo Châu

Prof. Dr. Hoàng Bảo Châu

Former Director of Vietnam National Traditional Medicine Institute