Chữ "Tâm" trong mọi hành trình

Trải qua 8 năm hình thành và phát triển, với châm ngôn khởi nghiệp bằng chữ "Tâm", thành công nhờ chữ "Đức", Dược phẩm Tâm Bình đã trở thành một trong những doanh nghiệp hàng đầu trong lĩnh vực Đông Dược. Công ty luôn đặt chữ "Tâm" trong từng sản phẩm, mang các sản phẩm chất lượng tới người bệnh với một giá thành hợp lý nhất.

Our company has specialized areas to supply medicinal herbs, ensuring safe medicinal materials. Our factory is equipped with modern machines, with a total area of 8.200m2

With the aim to bring good health to all Vietnamese people, Tam Binh always try to keep the price as low as possible so that many people would be able to use our products

Tam Binh always respect and put the health and well-being of employees first. We regularly organizes professional and skill training courses for employees, as well as extracellular activities.

Always aware of the business development associated with social responsibility, Tam Binh regularly organizes charitable activities, such as free medicine and medical examination, giving aid, building bridges, hospital...



Sản phẩm tâm bình

Thực phẩm bảo vệ sức khỏe

Tam Binh Year-end party 2018

23/02/19

On January 22, 2019, Tam Binh Pharmaceutical organized the 2018 year-end party with the participation of many distinguished guests and more than 100 officials and employees at New Day Place,…

Tam Binh Year-end party 2018

23/02/19

On January 22, 2019, Tam Binh Pharmaceutical organized the 2018 year-end party with the participation of many distinguished guests and more than 100 officials and employees at New Day Place,…

Tam Binh Introduction Video

Mrs Le Thi Binh - a businesswoman with golden heart

Tam Binh's Korean Trip

Spreading The Love -  Vietnamese Women's Day

Thành tích

"Golden Rose cup" is one of the highest awards of Vietnamese government for excellent business woman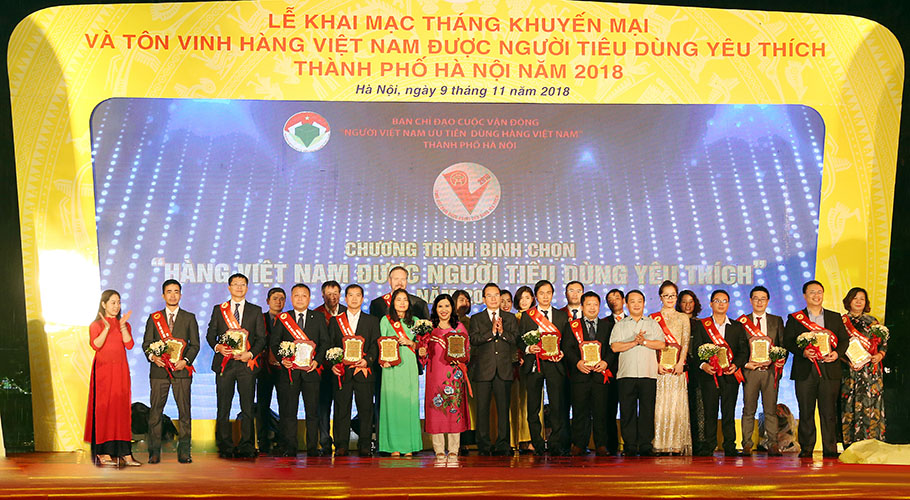 Vien Khop Tam Binh (osteoarthritis product) was voted Top 1 "Best Vietnamese product - chosen by customers" in 2018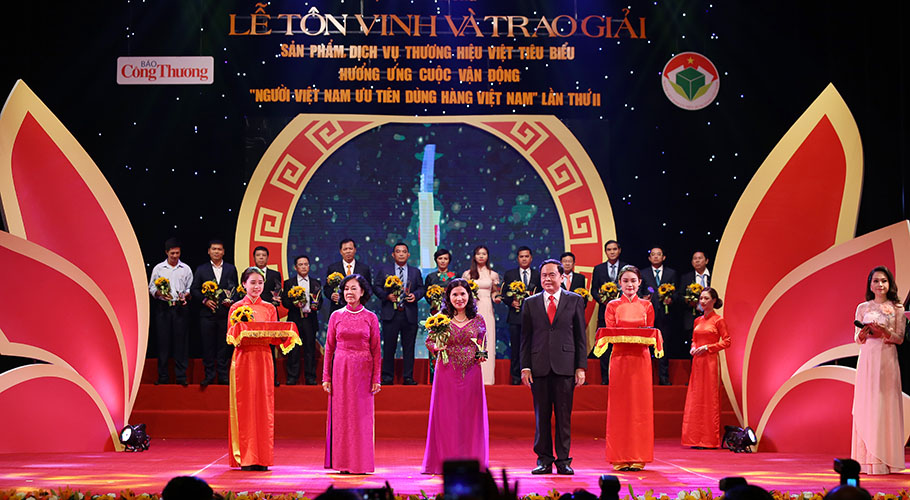 Tam Binh Pharmaceutical company won "Vietnamese Top Branding" award in 2017
Ban cố vấn
Dr. Hoang Dinh Lan

Excellent Doctor Award

Former Head of Surgery Department – Traditional Traditional Medicine Hospital

Msc. Ngô Quốc Luật

Former Director of Hanoi Research Centre for Cultivating and Processing of Medicinal Plants – National Institute of Medicinal Materials – Ministry of Health

Prof. Dr. Nguyen Huy Oanh

Former Vice Rector of Hanoi University of Pharmacy

Prof. Dr. Hoàng Bảo Châu

Prof. Dr. Hoàng Bảo Châu

Former Director of Vietnam National Traditional Medicine Institute

Prof. Dr. Nguyen Kieu Anh

Vice Director of Vietnam National Institute of Pharmaceutical Technology

Head of Research Department/ Main Lecturer – Hanoi University of Pharmacy

Dr. Nguyen Hoang

Former Lecturer of Medicinal Herbs Deparment – Hanoi University of Pharmacy Medicine

Prof. Dr. Duong Trong Hieu

Prof. Dr. Duong Trong Hieu

The first Doctorate in Traditional Medicine